Past Examination Papers
---
Before Download, Follow the Instructions below.
---
1. Create User Account for Digital Repository.
Click on Register button under the My Account tab.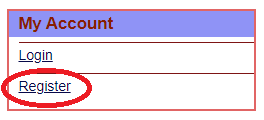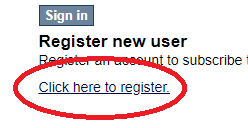 Follow the Instructions and create your account

(Active e-mail account required)

.

Login your e-mail account and find newly received email from the library.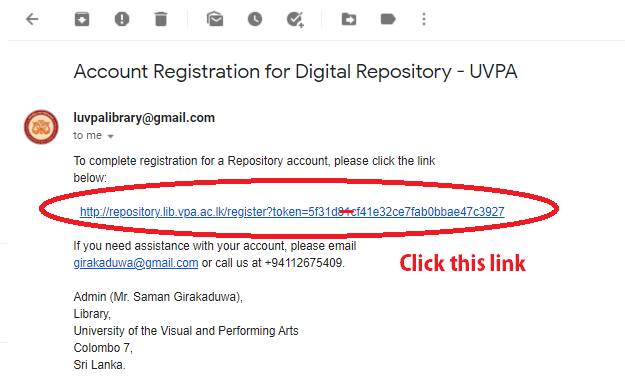 Follow the instructions

(Fill the form with your details)

and click submit.

After verifying your submitted details, Library will send confirmation email to login.

After receiving verification e-mail try to Login
Your Username will be your e-mail address and The password provided at the registration will be your password.
---
2. Search
Search Tips : Keywords search
Subject (eg. Kandiyan dance)
Subject code (DDAP 11022)
Academic year
Faculty
Subject Name (සිංහල and English)
---
3. Click View or Download
---